PROFESSIONAL PROVIDERS

Flexible container manufacturers
Their experience and ability to follow the standards required by LINERBENNE patents.
High quality and safety standards

Logistics companies
Import/distribution packaging specialists
Specialists in the international container market

Carriers
Network serving the entire French territory.
LINERBENNE relies on a professional to monitor the manufacture of its bag containers.  This specialist, with a long experience of flexible containers, audits and selects reliable manufacturers who meet its quality requirements. In order to be selected, they must be all engaged in a manufacturing process certified by recognized certifications.
To guarantee this quality, LINERBENNE oversees every stage of production, from raw material supplies to the final product.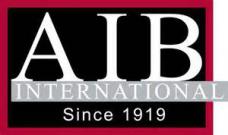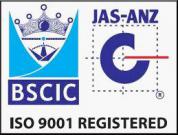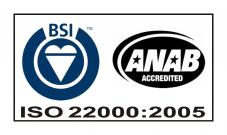 PARTIES INVOLVED IN HAZARDOUS WASTE MANAGEMENT
We keep our eyes and years open
In addition to service providers and customers, there are other players involved in the disposal of hazardous waste. Whether they are government authorities, trade unions, NGOs, or consumer associations, their opinions are valuable. LINERBENNE is in contact with them. Thanks to its close contact with government authorities, it can provide a service that complies with current industry regulations.
We anticipate customer's needs
This approach also aims to integrate information and suggestions into the company's thinking. The company can then anticipate customer's needs by working on products that meet the various requirements and recommendations.