LINERBENNE container bags approved by Cévalia,
the ONLY flexible container bags for health and environmental waste management recognized for their watertight, functional and economical qualities.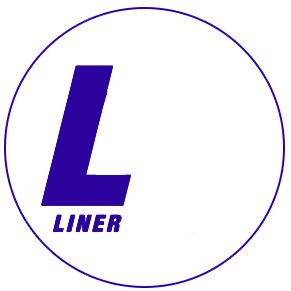 LINERBENNE
the safe packaging expert.
Linerbenne was incorporated in 2015. The Company is the result of the meeting of:
Waste management professionals,
Risk prevention experts,
Specialized flexible packaging manufacturers.
Several years of research and development have enabled us to create a packaging product line that is certified, patented, adapted to the operational requirements of work site management and compliant with regulations.
Our approach
To be at the forefront of research into solutions adapted to our customers' needs.
Our goal is to constantly provide maximum safety while enhancing our customers' ability to rationalize the operational management of the work site and to control operating costs.
Our network
A selection of expert partners.
Because we must find sound and practical solutions that comply with health standards
and strict environmental regulations, we take care in selecting partners for our clients, choosing those known for their professional excellence within their areas of expertise.
Our commitments
Quality of service that meets our customers' expectations.

A privileged intermediary.

Deadlines that are always met.

Customized support to meet specific needs.

Un interlocuteur privilégié.

Des délais de livraison toujours tenus.

Un accompagnement sur mesure en cas de besoins spécifiques