Company name : Linerbenne
Title : safe packaging expert
Activity : research into solutions for the packaging of hazardous waste, design and marketing of flexible containers.
Special feature : ability to innovate and adapt (tailor-made products).
Distinctions : Cévalia approval.
LINERBENNE is constantly exploring new avenues to improve the health and environmental conditions of high-risk construction sites.
This approach has enabled it, after several years of research, to create a high-performance product line, which is regularly enriched.
Thus, the container bags offered have a unique design, combining safety and ergonomics.
This desire to innovate also concerns the services provided. The company offers services to its clients that go beyond just selling containers.
LINERBENNE strives to design products that limit risks and comply with regulations. The company has had its line of products successfully tested by independent and accredited laboratories. It has also submitted its products to the Cévalia commission, which has confirmed their reliability.
Along the same line, it relies on experienced manufacturers and rigorously surveys the manufacturing of the complementary products it sells.
The products and services offered by LINERBENNE are efficient and practical. They provide added value at each stage of the supply chain :
Before construction begins, from order to delivery
At the beginning of construction work,
During transport,
Upon arrival at the treatment facility,
A few examples :
The hanging system and the ergonomics of the LINERBENNE container bags simplify the handling and save time.
The respect of delivery deadlines facilitates the organization of worksites and contributes to their overall efficiency.
The history of Linerbenne is shaped by a rich history of innovation. More than a set of events, it is a real golden recipe. Its role-players, goals, working methods and milestones are the key markers of its success.
Take waste management professionals, risk prevention experts, flexible packaging manufacturers and company managers.
Make sure they want to innovate and move the sector forward.
Make them think. Combine their experience and skills. Confront them with the needs of the field, the reality of construction sites and the mysteries of asbestos legislation.
Add a lot of research, a good dose of perfectionism, a hint of utopia and a taste for customer service.
Partner them up with experienced people and service providers.
Wait until completing the products… Add tests, patents and Cévalia approval…
Other projects are under consideration. Innovation continues! To be continued…
LINERBENNE is a simplified joint stock company. It is managed by a team of recognized professionals with complementary skills.
Although each one has a specialty, their common points are obvious: a rich career path, a sense of responsibility and a drive for excellence. Some of them hold top management positions in other companies, which enriches their experience and increases their know-how.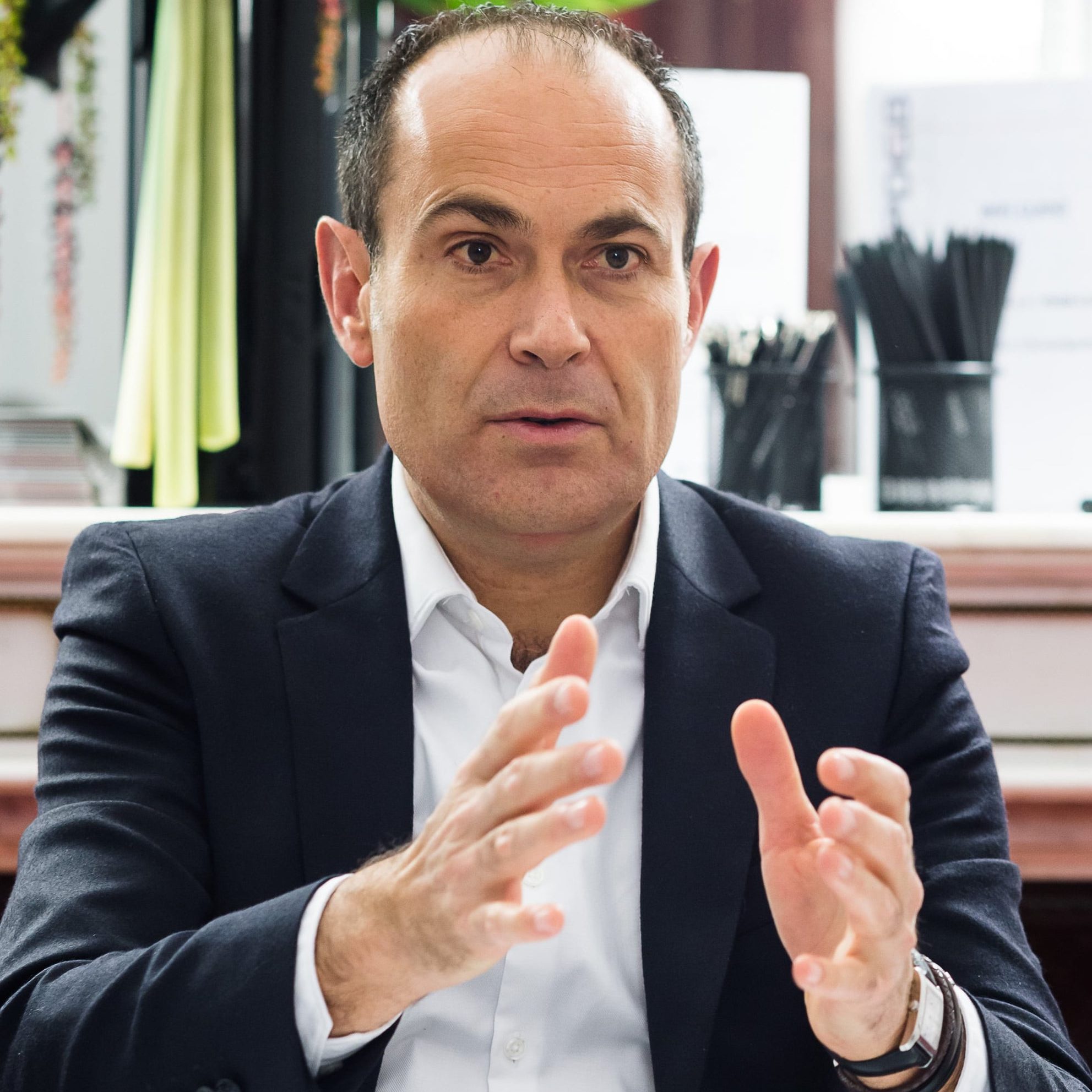 Jean-Jacques Tenaud
Production & Logistics
Expert in packaging solutions for the transport of bulk materials
Jean-Jacques is the CEO of a company he started himself, that markets flexible containers.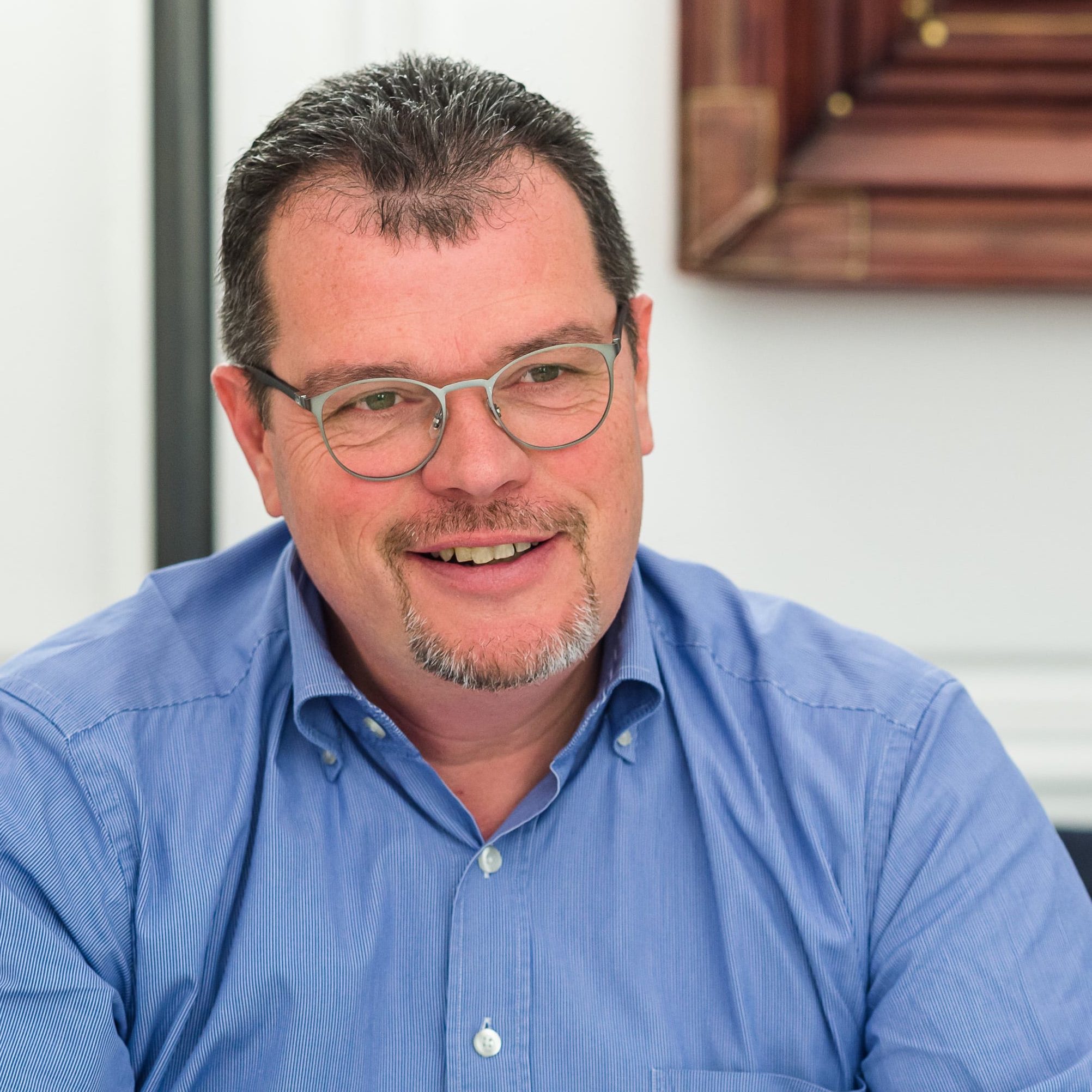 Franck Milhem
Trade & Marketing
Waste management and asbestos removal expert
He has run for over 10 years a consulting company specialized in waste management and site rehabilitation :
dredging
asbestos removal
demolition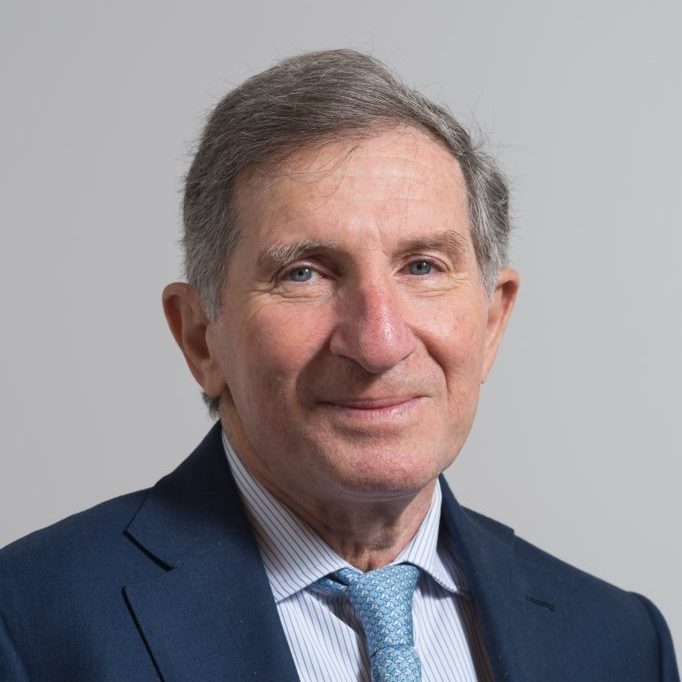 Jean-Louis Falco
President of LINERBENNE
Expert in strategy, management and financial management
He is also Chairman of a holding and consulting company that has led to the creation of numerous companies.
He has also taught corporate finance at the University of Paris IX Dauphine.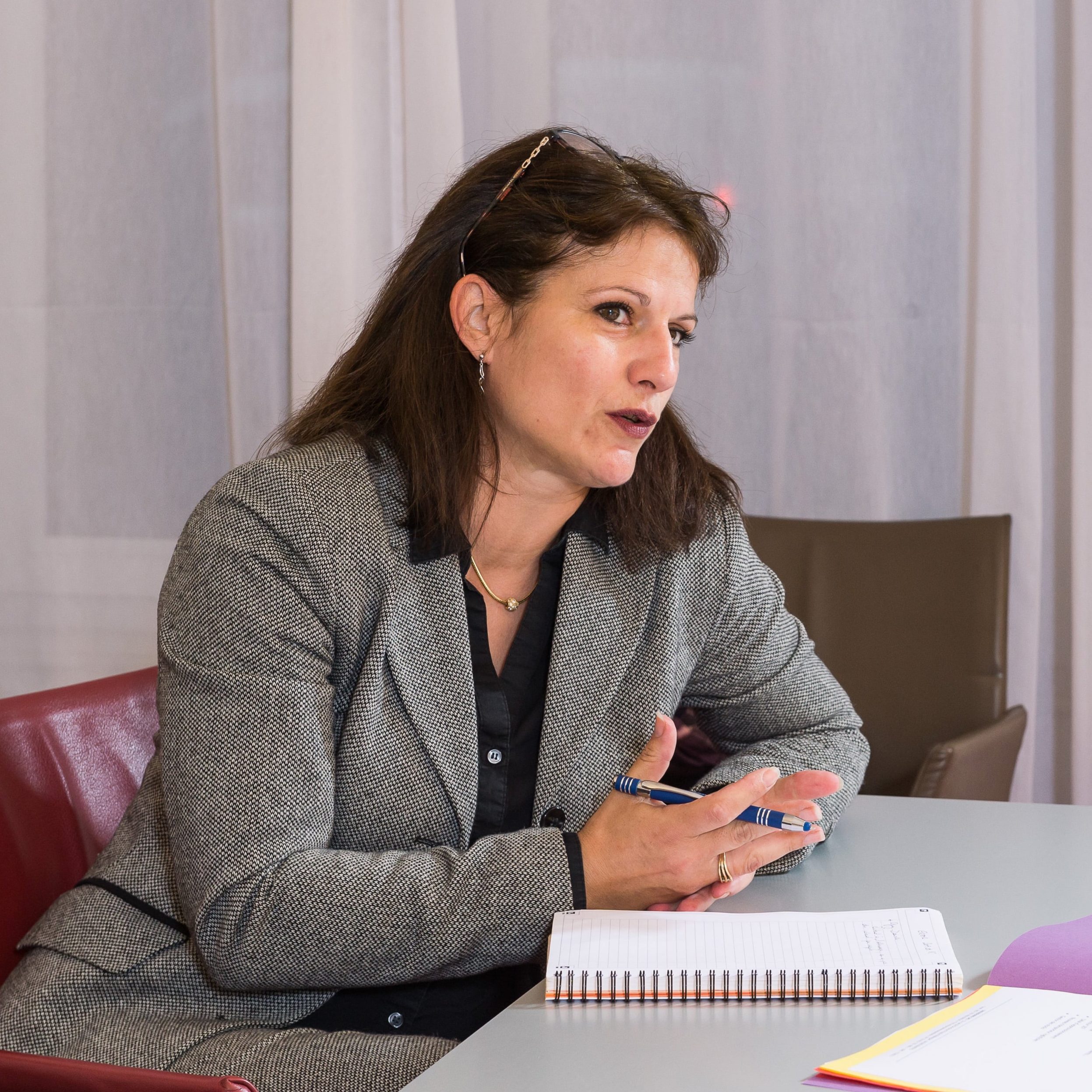 Sophie Bonnefoi
Administrative Affairs
Office manager
After an experience in sales administration, she has been administrative manager for innovative companies for almost 15 years.

A global vision of the waste and environment sector.
Rich knowledge on hazardous waste management and regulations.
A desire for innovation and excellence.
Highly experienced in manufacturing, importing and distribution.